Visions from Another World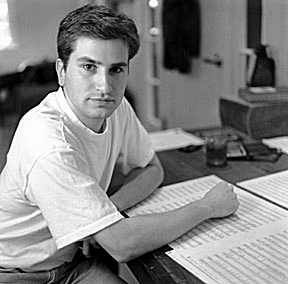 Canadian-American composer Karim Al-Zand has written a fantastical piece based on a set of drawings by J.J Grandville, a 19th century French caricaturist and cartoonist.
It's called "Visions from Another World," and each movement is based on a different Grandville drawing. Our Jan. 1, 2014 show features a performance of the piece; see Grandville's original drawings in the slideshow above.